Our extensive experience and a strong capital base provide a total commitment to the financial security and peace of mind for our customers now and in the future. At Argus, we strive to achieve complete customer satisfaction with our insurance products and services.
Local Knowledge
Argus Insurance Company (Europe) Limited, Malta Branch is a prominent player in the Maltese insurance market to provide customers with competitively priced, high-quality insurance products.
International Expertise
Argus Insurance Company (Europe) Limited, Malta Branch is part of the Argus Group, the collective name for Argus Group Holdings Limited and its subsidiaries: a multi-line insurance and financial services organisation offering a full range of insurance, pensions and investment products targeted at local and international organisations and individuals.
Meet the Leadership Team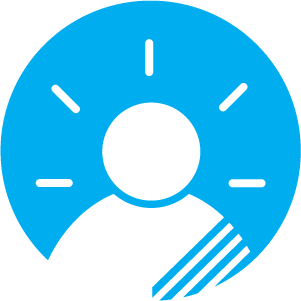 Focusing on our customers' needs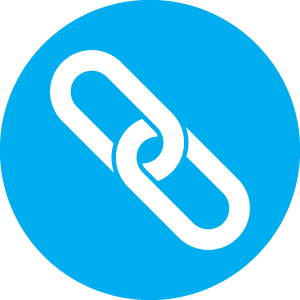 Building upon the strength of our name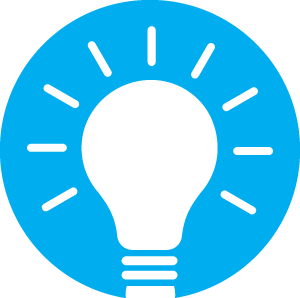 Introducing innovative products & services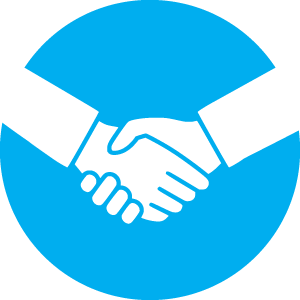 Recruiting & retaining the best people JOIN THE TEAM
At Argus, we work together, share positive values and encourage growth and confidence. We offer a variety of career paths for a wide range of talents and skills.
View Careers