We Are Changing The Way We Distribute and Administer Insurances.
We Are Changing The Way We Distribute and Administer Insurances.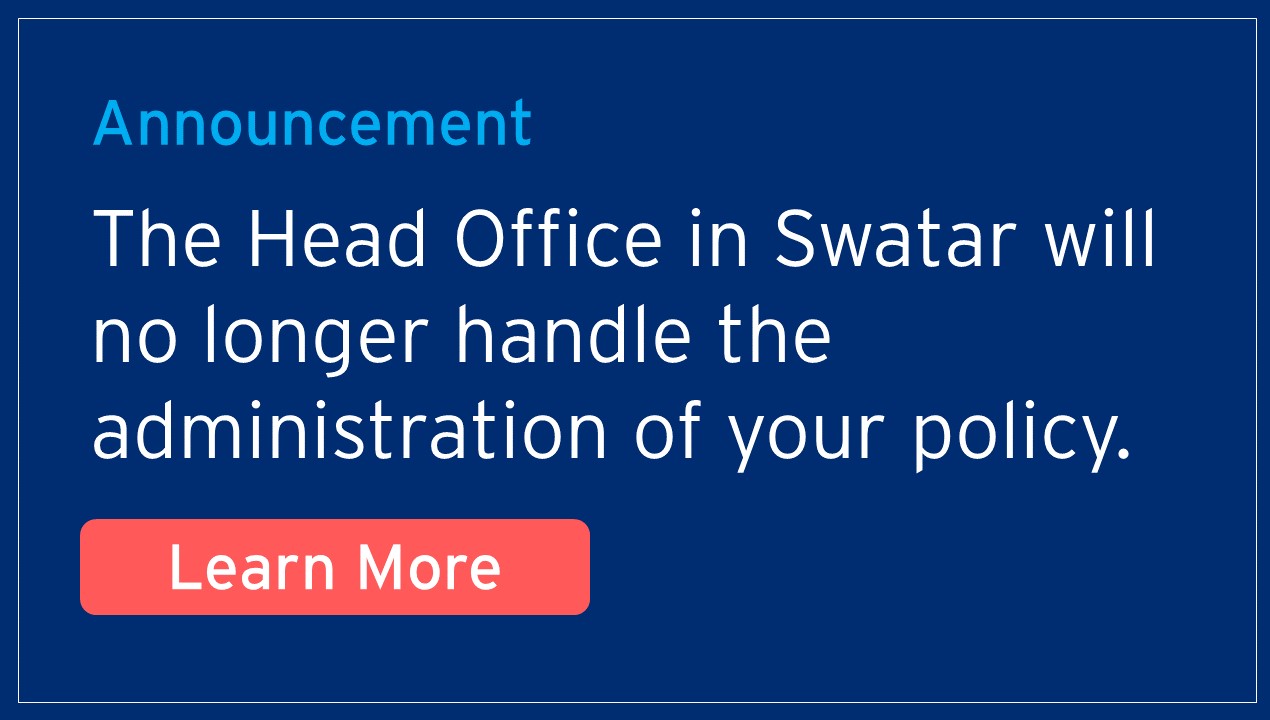 At Argus in Malta we are changing the way we distribute and administer insurances. All policies will now only be transacted via authorised intermediaries only.
This means that as from the renewal date of your policy the Head Office in Swatar will no longer handle the administration of your policy.
To renew your policy you now have 2 options:
Option 1
Argus has a network of tied insurance intermediaries (TIIs). A "tied insurance intermediary" is an insurance agent acting solely on our behalf. One of our TIIs can service the renewal of your policy and indeed other insurance needs. Below is a list of the Argus TIIs and you can choose from the list below which TII you would like to service your policy.
Daniela Grech, Triq Sir Ugo Mifsud, Ta' Xbiex - 77006183/27464412
Jolene Bugeja, 'White Pearl', Triq Santa Lucija, Santa Lucija, Kercem, Gozo - 79284370
George Mangion, '345, Triq il-Vitorja, Qormi'- 99453453.
Mario Saliba, '9, Triq Wied Babu, Zurrieq' – 79704549.
Emika Watanabe, '224, Hompesch Road, Fgura' – 79466770.
Adrian Pace, '22, Nazju Ellul street, Gzira' – 99490346.
If you do wish to take this option please advise us by 21 days before the expiry of your policy of your preferred TII by emailing youradvisor@argus.mt or calling the Argus Branch on 2342 2000 and simply quote your policy number and advise us which is your preferred TII going forward.
Your selected TII will then become your first point of contact for your ongoing insurance requirements including any upcoming renewals. All of the Argus-contracted TIIs are backed up by the full service you are used to from Argus including claims handling.
Option 2
Alternatively, should you prefer your policy to be handled by an independent insurance broker you may do so by contacting your preferred broker directly.
--------------------------------------------------------------------------------------------------------------------------------------
If we do not hear from you before 21 days prior to the expiry of your policy Argus will automatically allocate a TII for you. The TII will contact you before the expiry of the policy to arrange renewal.
For further clarification please see the Frequently Asked Questions overleaf.
---
Frequently Asked Questions
Are there any changes to my policy?
None, there are no changes to the terms and conditions of our policy wordings. The renewal terms for your expiring policy is attached to this document.
Why cannot I renew my policy with directly with Argus?
Argus believe that customers are better served by insurance introducers who are able to give advice and therefore we are changing the way we administer insurances and do this via authorised introducers only.
Do I need to take action?
As stated overleaf you have two options to renew your policy one is via an Argus Insurance Tied Insurance Introducer the other is via an independent insurance broker. See previous page for details.
What happens if I do nothing?
If we do not hear from you 21 days before the expiry of your policy an Argus Tied Insurance Intermediary will be allocated to you. That Tied Intermediary will contact you before the expiry of your policy to discuss your insurance arrangements and the renewal of your policy.
I am still unsure what to do, where can I contact you?
If you have any questions, please email our dedicated email address youradvisor@argus.mt or alternatively you can telephone is on 2342 2000.